Company Profile
Chabaa Bangkok Ltd., was found in 2000 as highly intention of executive,
Mr. Howard Kulpiyavaja, and professional team with more than 20 years of experience,
to differentiate fruit juice with highest quality to consumer.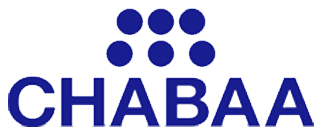 2000
- Established and produced fruit juice under "CHABAA BRAND", distributes for domestic
- To expand export market to Libya, Iran
2002
To increase capital from 40 MB to 60 MB.
2003
To increase capital from 60 MB to 100 MB.
2005
To expand export market to Senegal
2007
- Thai Preserved Food Co, LTD. (WaiWai) was nominated for domestic distributor.
- To expand export market to Cambodia, Hong Kong, Pacific Oceans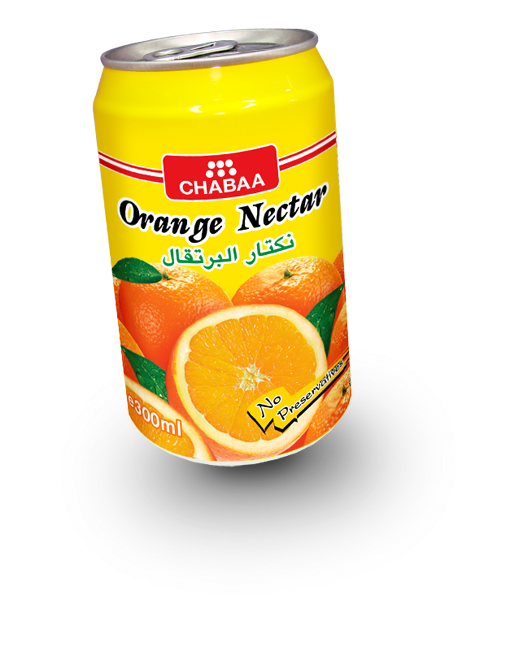 2008
- Start produce Fruit Juice in Aluminum canned 315 ml. for export.
- Selected by Thai Airways to serve 100% Valencia Orange Juice and 100% Apple Juice on board.
- To expand export market to Japan, Armenia, Mauritania, China, Nepal, Pakistan
2009
- Certified by GMP/HACCP, MASCI institute's authorization
- To expand export market to Angola, Djibouti, Mali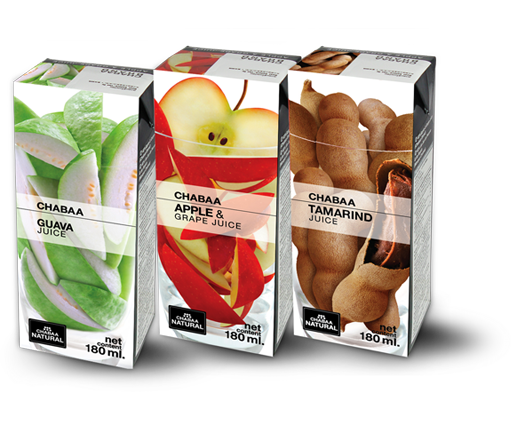 2010
- Re-branding and UHT Packaging design development
- Certified by GMP/HACCP/ISO9001/ISO22000 from SGS
- Selected by National Food Institute as green factory model
- To participate productivity project hosted by Thailand Productivity Institute
- To expand export market to Iraq, Chile, Ghana, Yemen, Burkina Faso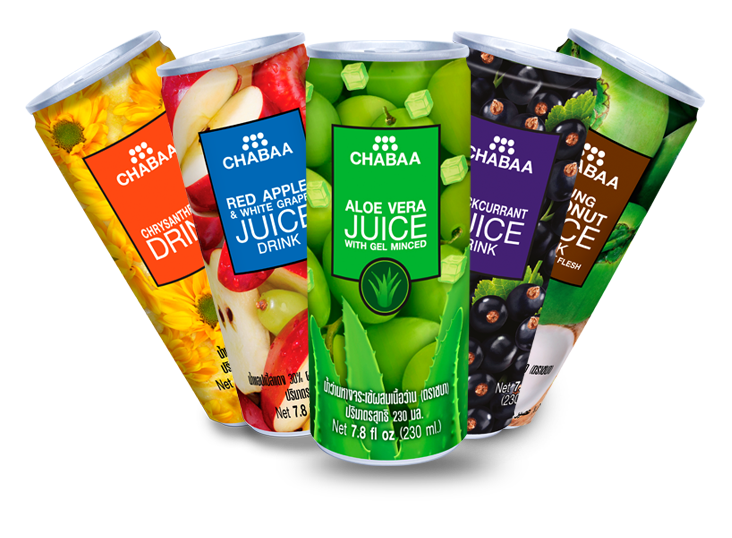 2011
- Develop packaging design for Aluminum Canned
- To expand export market to Australian, Myanmar
2013
To expand export market to U.K., Namibia, Norway, Russia, Brunei, South Korea, Ethiopia, Taiwan
2014
- To increase capital from 100 MB to 150 MB.
- To expand export market to U.A.E., R.D. Congo, South Africa, St. Martin, Seychelles, North Korea, Papua New Guinea Philippines, USA, Oman, Qatar, Kuwait, Saudi Arabia, Italy
2015
- New packaging format of UHT 1000 ml. from Tetra Brik to Tetra Prisma
- Expanding capacity to another plant at Bangkadi Industrial Park, Pathumthani in order to support expansion of economic
- To expand export market to Palestine, Somalia, Vietnam, Maldives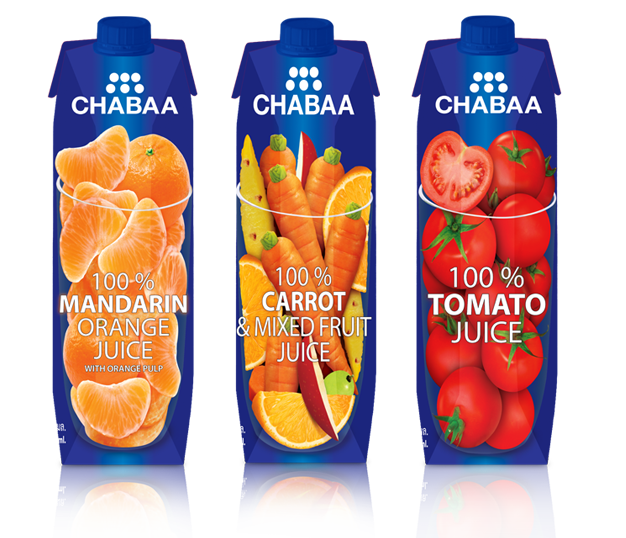 2016
- New packaging format of UHT 180 ml. from Tetra Brik to Tetra Prisma
- To increase capacity of filling highest speed to 1000 cans per minute
- To expand export market to Ivory Coast, Bangladesh, Canada, India, Laos